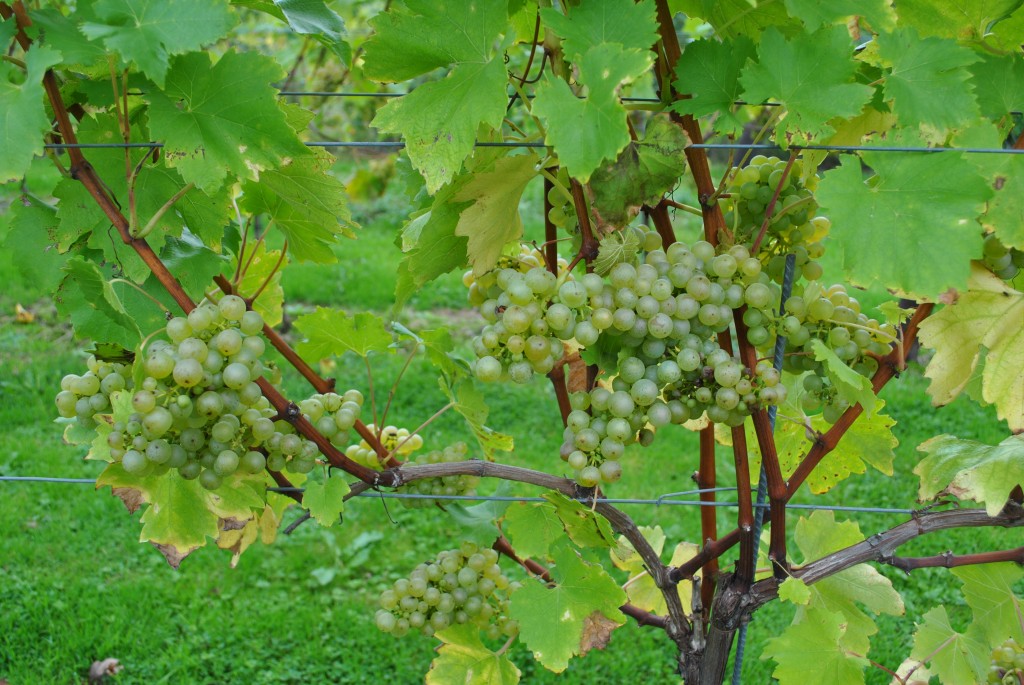 English Terroir aims to explore, celebrate and create unique English Wines, Beers, Ciders, other beverages and food.
English Terroir is essentially a partnership between Winemaker Owen Elias and producers and growers with a genuine commitment to quality, innovation and enthusiasm and a desire to produce good, authentic, sustainable products with provenance.
English Terroir provides expertise and advice on all aspects of English Wine.
Site selection
Vineyard establishment – preparation, clonal selection, sourcing vines and equipment
Winery design – advice and sourcing
Winemaking
Contract winemaking
Brand development and extension
English Terroir is currently working with Hush Heath Estate (Balfour), Defined Wines, Nutbourne Vineyards, and others.